Request Quote
---

Request Quote
---
Thank you for your inquiry. We are working on your request and will respond as soon as possible. For immediate inquiries please call 1-866-651-2901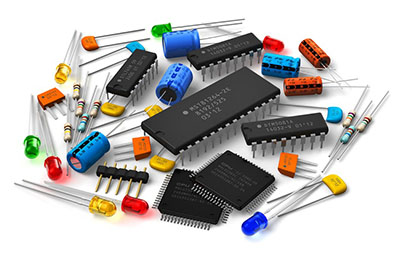 Download the free Library Loader to convert this file for your ECAD Tool.
Learn more about ECAD Model here.
3M ELEC PROD

7000126752
04-0026-00/37129(AAD) HLMT/HEADBAND S STOP 10/BAG,Catalog ID: 3M Speedglas Pivot S Stop04-0026-00/37129(AAD), 10 EA/Case, UPC:'50051131371298
Ordering Info
In Stock: 0
MOQ: 1
Package Quantity: 1
Secure Payment Methods:


Need more Info?