Request Quote
---

Request Quote
---
Thank you for your inquiry. We are working on your request and will respond as soon as possible. For immediate inquiries please call 1-866-651-2901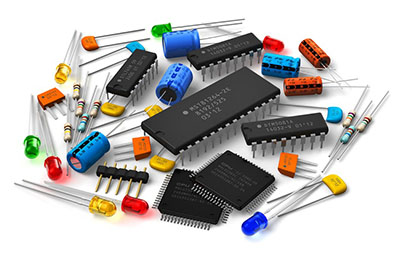 Download the free Library Loader to convert this file for your ECAD Tool.
Learn more about ECAD Model here.
3M ELEC PROD

7100088540
207305 ACE(TM) Compression Knee Support, L, CatalogID: ACE Compression Knee Support 207305, L, UPC:'00051131198180
Ordering Info
In Stock: 0
MOQ: 12
Package Quantity: 12
Secure Payment Methods:


Need more Info?