Request Quote
---

Request Quote
---
Thank you for your inquiry. We are working on your request and will respond as soon as possible. For immediate inquiries please call 1-866-651-2901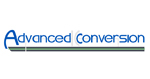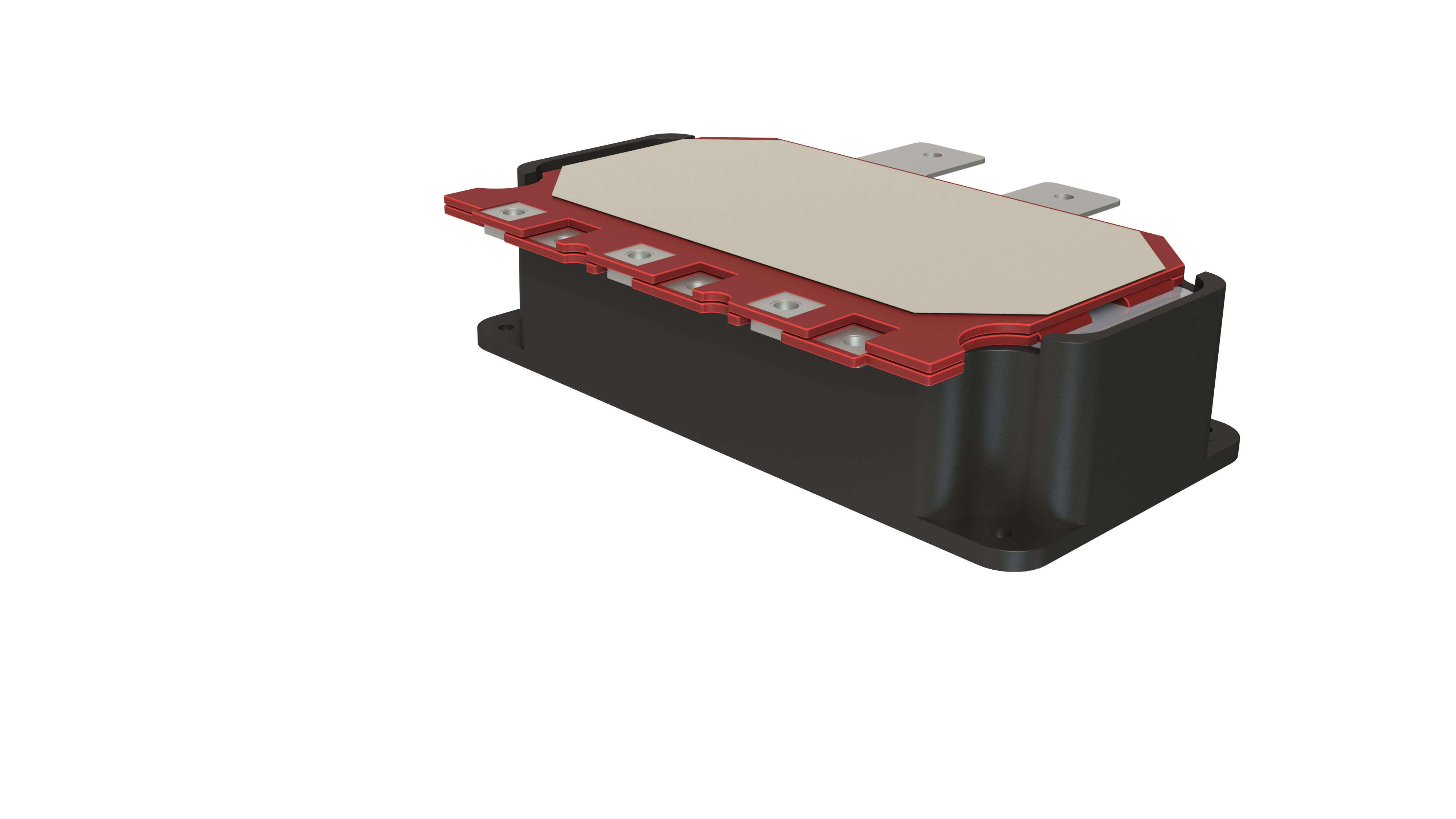 Download the free Library Loader to convert this file for your ECAD Tool.
Learn more about ECAD Model here.
Product Info
Integrated Capacitor/bus assembly with Kaladex&ref PEN HV™ film - for operation to 125&degC
These high-performance DC-Link capacitors mechanically integrate to the Cissoid SiC Intelligent Power Modules (IPMs).
The capacitors offer low ESL and low ESR for fast switching SiC transistors and for high power density. They also come with the option to mount it either way up onto the IPM.