Request Quote
---

Request Quote
---
Thank you for your inquiry. We are working on your request and will respond as soon as possible. For immediate inquiries please call 1-866-651-2901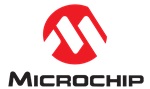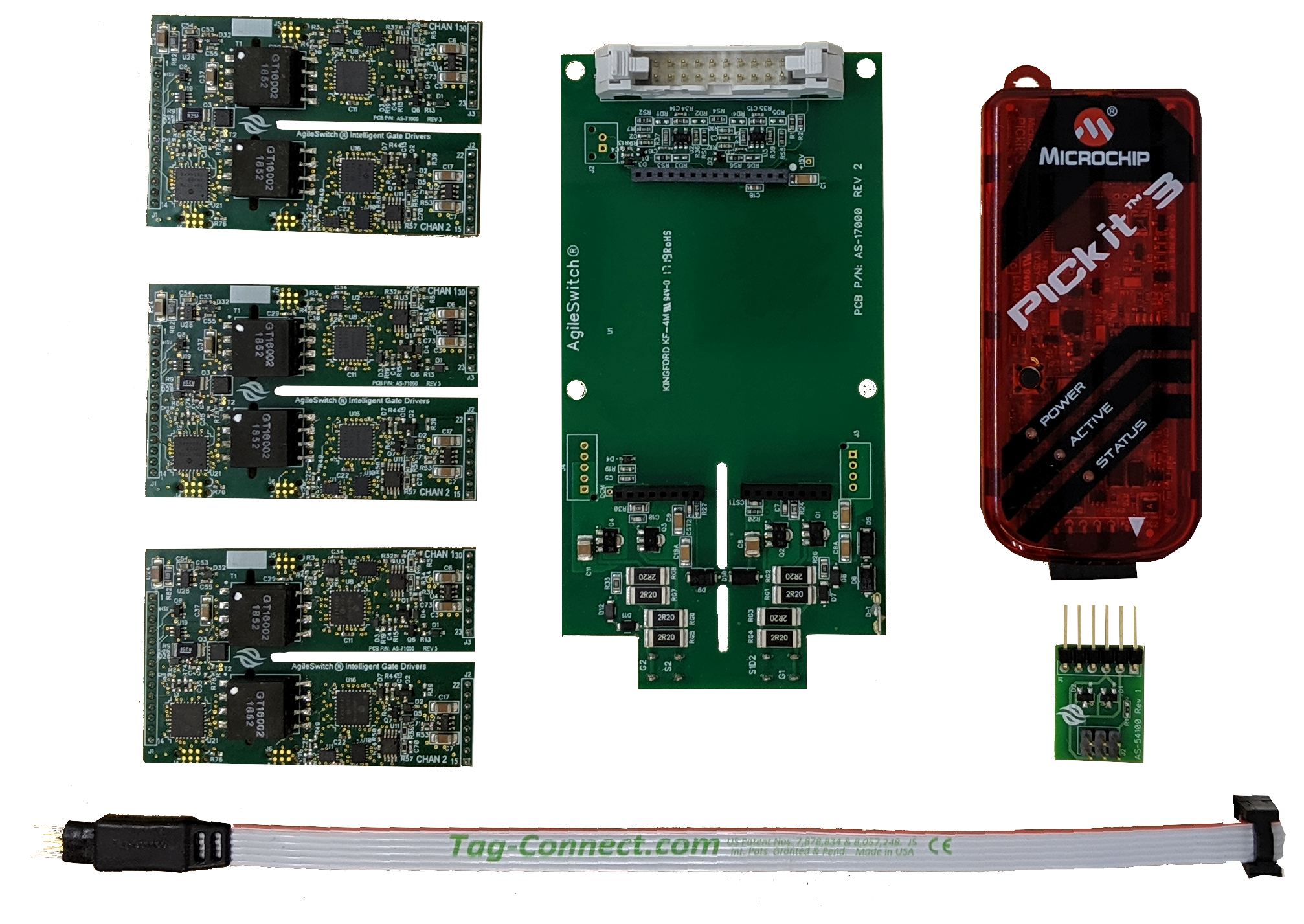 Download the free Library Loader to convert this file for your ECAD Tool.
Learn more about ECAD Model here.
Product Info
The ASDAK kit includes: (3) 2ASC Series SiC Cores (1) Module Adapter Board (1)ASBK-007 Programmer Kit (1) Wire Assembly
AgileSwitch's Accelerated Silicon Carbide Development Kit includes the hardware and software elements required to rapidly optimize the performance of SiC modules and systems.
This new tool enables designers to adjust system performance through software upgrades using our Intelligent Configuration Tool (ICT) and a Device Programmer. No soldering required.
The ICT offers configuration of different drive parameters including On/Off Gate Voltages, DC Link and Temperature Fault Levels, and Augmented SwitchingTM profiles.
Small changes to the Augmented Switching profiles can yield dramatic improvements in switching efficiency, overshoot, ringing, and short-circuit protection.