Request Quote
---

Request Quote
---
Thank you for your inquiry. We are working on your request and will respond as soon as possible. For immediate inquiries please call 1-866-651-2901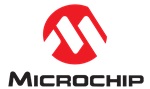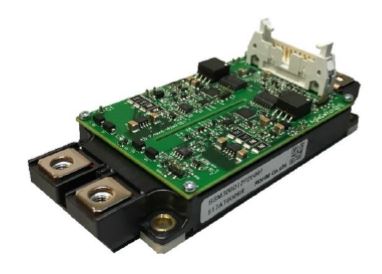 Download the free Library Loader to convert this file for your ECAD Tool.
Learn more about ECAD Model here.
Product Info
The EDEM3s are not recommended for new designs. For new designs, please review Agileswitch's "2ASC" Core Driver with the EDCA1 Adaptor Board
Each driver must be programmed prior to shipment. A member of NAC will contact you after ordering to discuss application specifics. Please allow 5-7 days for shipment from stock quantities.
The AgileSwitch EDEM3-EconoDual Electrical gate driver provides monitoring and fault reporting information to enable better control and analysis of an SiC MOSFET-based power systems. The EDEM3 provides up to 15 Amps of peak current at an operating frequency up to 50 kHz. The driver includes isolated HI and LO Side DC/DC converters and provides 7 fault conditions that are reported as a combination of the 3 fault lines via the 20 pin control header. All AgileSwitch drivers use automotive temperature grade components and allow for modifying settings of gate resistors.
Software Programmable Features
Augmented Turn-Off (Patented)
Power supply under-voltage lockout (UVLO)
Power supply over-voltage lockout (OVLO)
Desaturation detection settings
Dead time
Fault lockout settings
Automatic Reset settings
7 Fault conditions
Key Switch Driver Features
Isolated Temperature Monitoring, PWM
Isolated High Voltage Monitoring, PWM
2 X 3W output power
RoHs and UL compliant design
Interface for 5V or 15V logic levels
Gate drive voltage +18V/-4V
Peak gate current +/-15A