Request Quote
---

Request Quote
---
Thank you for your inquiry. We are working on your request and will respond as soon as possible. For immediate inquiries please call 1-866-651-2901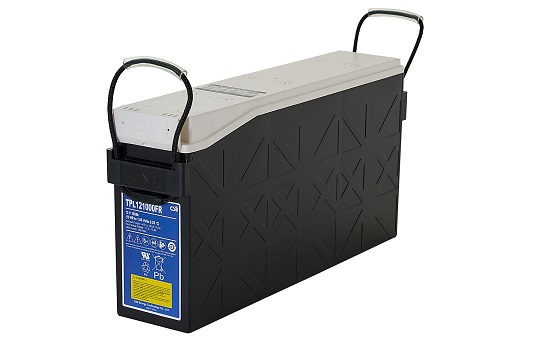 Download the free Library Loader to convert this file for your ECAD Tool.
Learn more about ECAD Model here.
CSB ENERGY

MU900S
Large Capacity Single Cell Very Long Life Battery, Cells Per Unit: 1 Voltage Per Unit: 2 V Capacity: 150Ah @ 10hr-rate to 1.80V per cell @25 ?(77°F) Weight: Approx. 12.8 Kg (28.81 lbs) Maximum Discharge Current: 900A (5sec) Terminal: I4 thread copper alloy terminal to accept M8 bolt
Ordering Info
In Stock: 0
MOQ: 1
Package Quantity: 1
COO: TW
Secure Payment Methods:


Need more Info?
Electrical Characteristics
AH
900
Battery Type
VRLA
Series
MU
Terminal Type
I3/M10
Voltage
2