Request Quote
---

Request Quote
---
Thank you for your inquiry. We are working on your request and will respond as soon as possible. For immediate inquiries please call 1-866-651-2901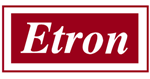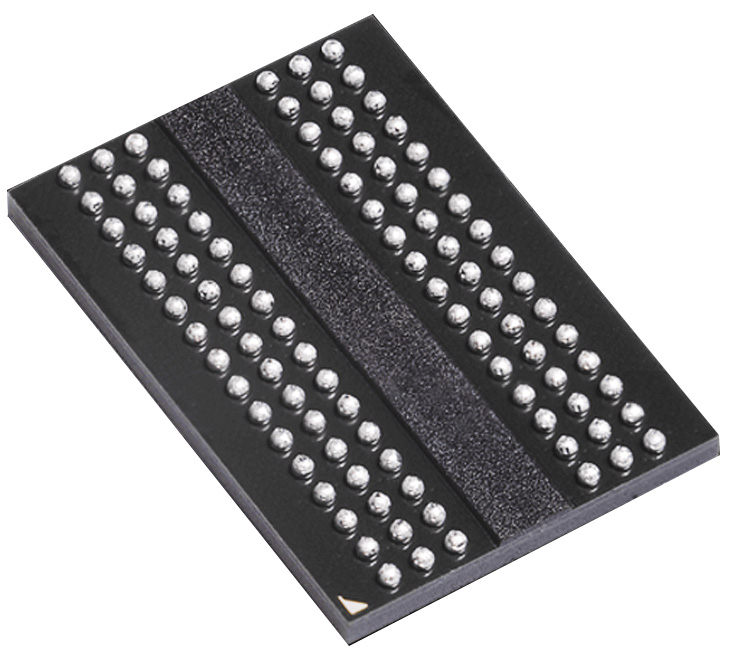 Download the free Library Loader to convert this file for your ECAD Tool.
Learn more about ECAD Model here.
Product Info
This product is ideal for rapid prototyping on existing designs as it is footprint compatible with JEDEC standard DDR3 DRAMs. To take full advantage of RPC DRAM, please consider the wafer level chip scale package version. (link to the wlcsp package below).