Request Quote
---

Request Quote
---
Thank you for your inquiry. We are working on your request and will respond as soon as possible. For immediate inquiries please call 1-866-651-2901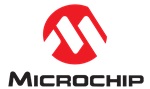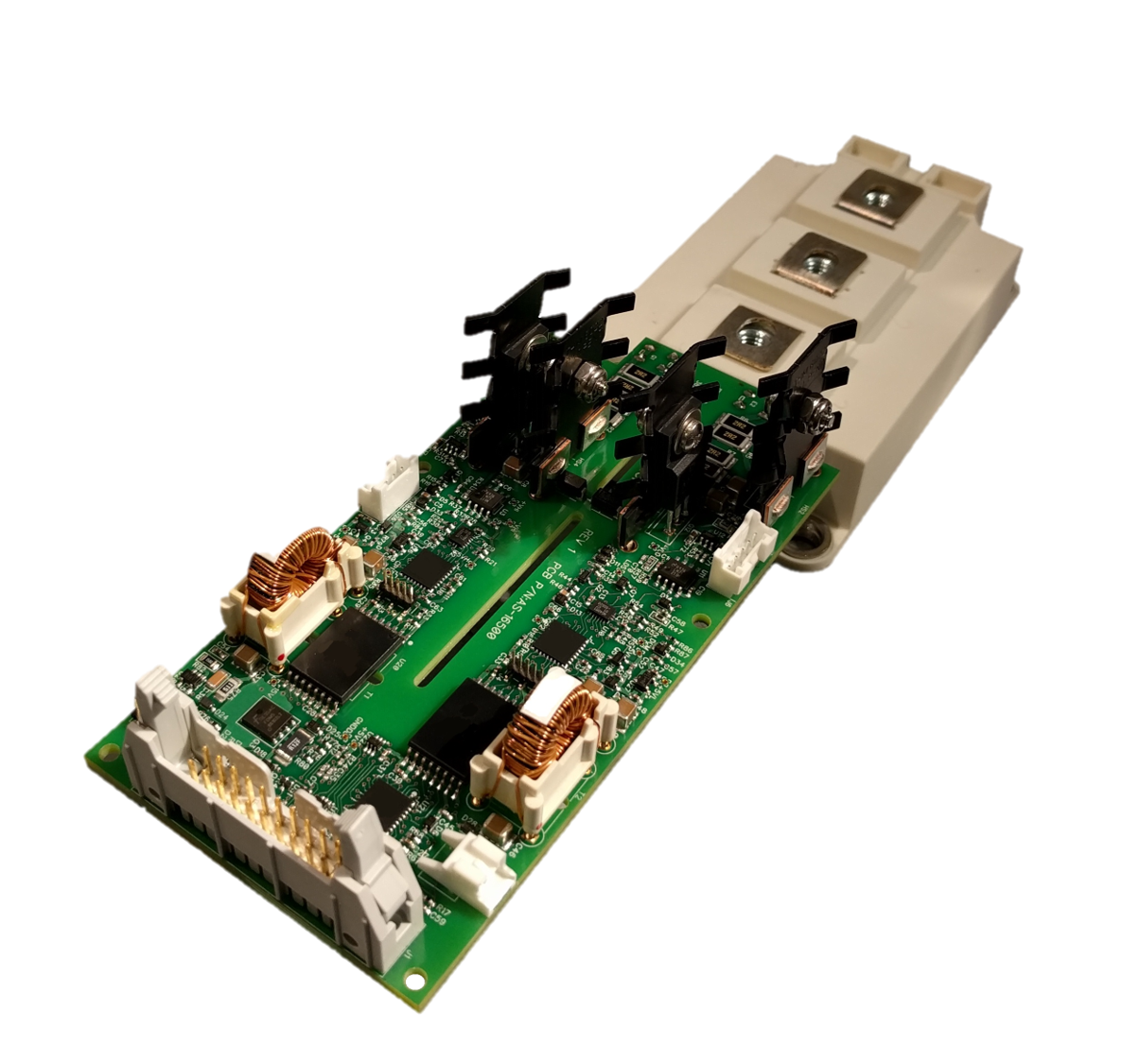 Download the free Library Loader to convert this file for your ECAD Tool.
Learn more about ECAD Model here.
Product Info
Each driver must be programmed prior to shipment. A member of NAC will contact you after ordering to discuss application specifics. Please allow 5-7 days for shipment from stock quantities.
The AgileSwitch 62EM1-62mm Electrical driver provides monitoring and fault reporting information to enable better control and analysis of SiC MOSFET-based power systems. The 62EM1 provides up to 20 Amps of peak current at an operating frequency up to 200 kHz. The driver includes isolated HI and LO Side DC/DC converters and provides 7 fault conditions that are reported as a combination of the 3 fault lines via the 20 pin control header. All AgileSwitch drivers use automotive temperature grade components and allow for modifying settings of gate resistors.
Software Programmable Features
Augmented Turn-OffTM (ATOff) (Patented)
Power supply under-voltage lockout (UVLO)
Power supply over-voltage lockout (OVLO)
Desaturation detection settings
Dead time
Fault lockout settings
Automatic Reset settings
Key Switch Driver Features
UL Complaint - 1200V & 1700V SiC
Single-ended (5V, 15V) or Differential (RS-422 Compatible) logic
Temperature Monitoring, PWM
Isolated High Voltage Monitoring, PWM
2 X 10W output power
RoHs compliant
Configurable Gate Output Voltages
Up to 7 Unique Fault Conditions